MontPrez Finances
About us
Co-founder
« Understanding and respecting clients interests are at the heart of MontPrez Finances intermediation relationship ».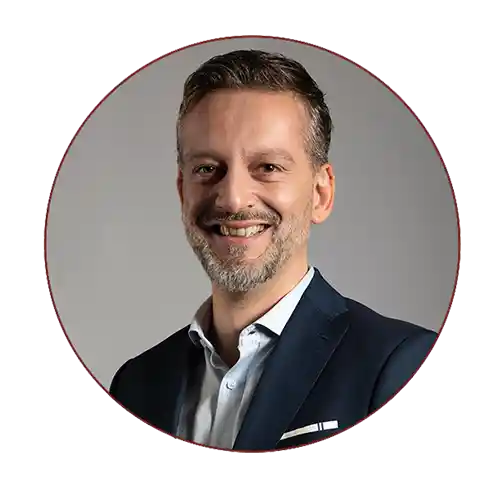 Co-founder
« The brokerage service of MontPrez Finances includes a complete service and follow-up : from the financing study to the signature of the property deed » (except for the release of own funds and signature of official documents). authentique » (sauf déblocage des fonds propres et signature des documents officiels) »
After more than 11 years in mortgage brokerage for Sophie MONTESSUIT and more than 13 years in banking for David DESPREZ, their paths have naturally crossed.

From this collaboration of more than 8 years, was born :

MontPrez Finances
MontPrez Finances makes a point of honour to respect the deontology charter of the activity of Intermediary in Banking Operations. Indeed, the company applies itself to present, propose or assist you in the conclusion of real estate projects or to give preparatory advice for their implementation. The mortgage broker profession is a regulated profession. In addition to years of professional experience, the co-founders of the company are both graduates of a professional training course in IOBSP (Intermediary in Banking Operations and Payment Services).
Moreover, each partner has evolved in the department of Haute Savoie and Ain. This gives everyone a very good knowledge of the local banking environment and the control of mortgage loans in Euro or CHF. Sophie MONTESSUIT and David DESPREZ are particularly interested in strengthening their banking network and their technical knowledge in mortgage credit. This allows them to advise and follow their clients to the best of their ability by being an effective partner in the realisation of their acquisition.
The brokerage company MontPrez Finances is located at 21 Rue de Genève in Ambilly.
Our warm office is ready to welcome you for all your steps and your projects.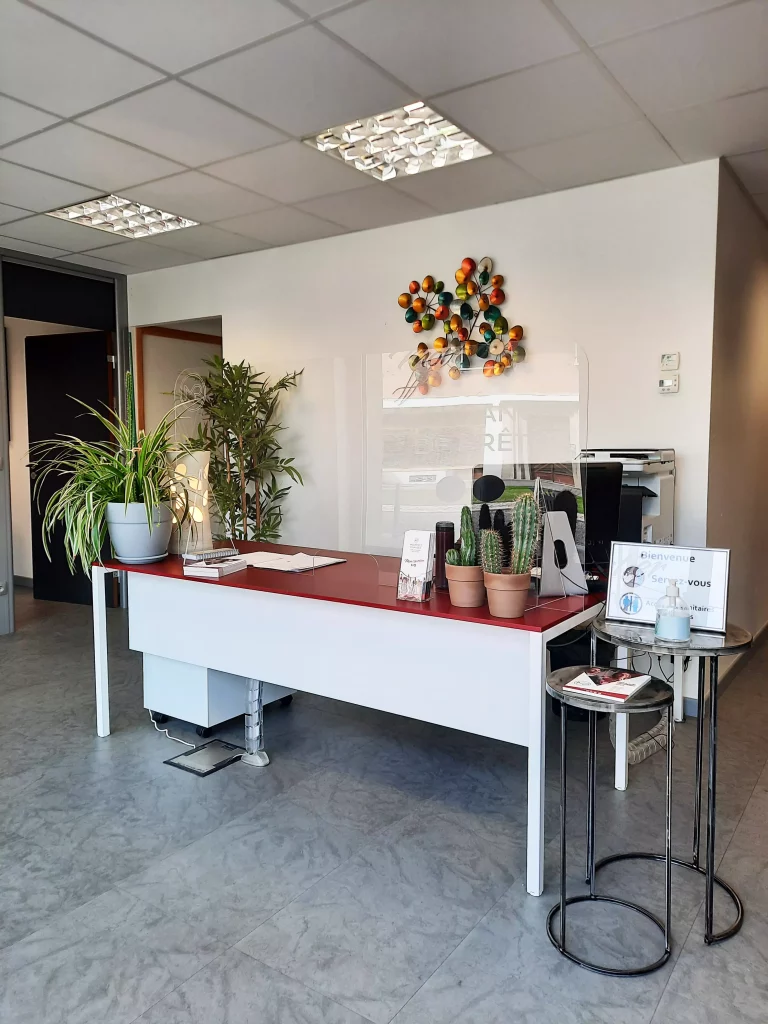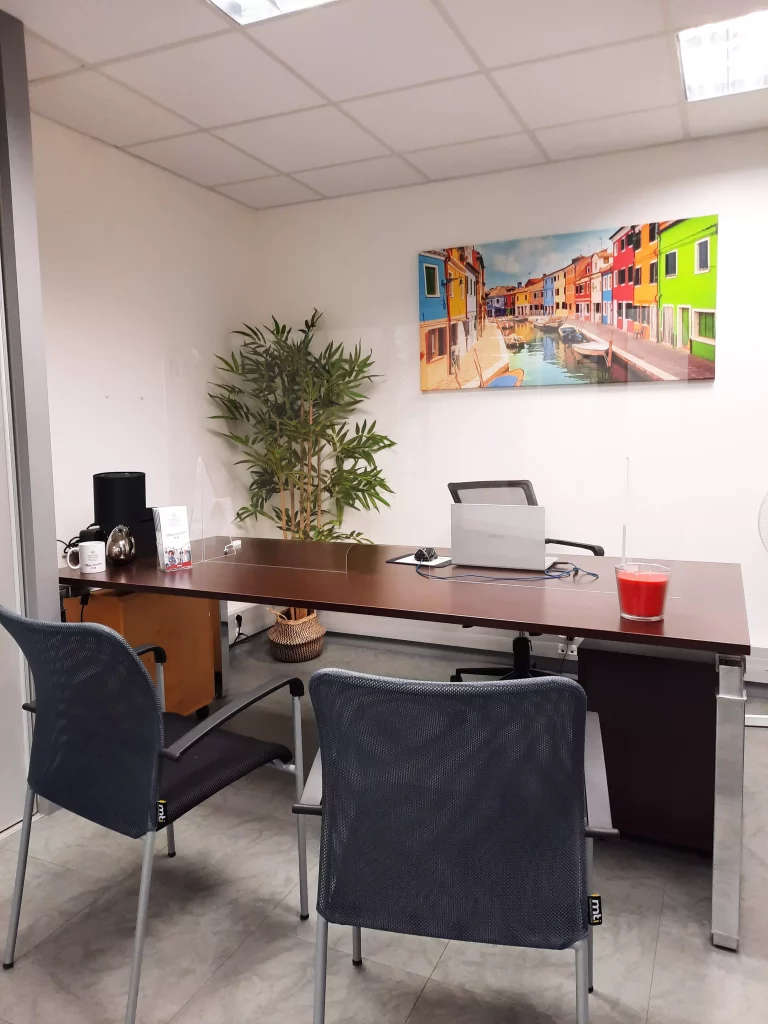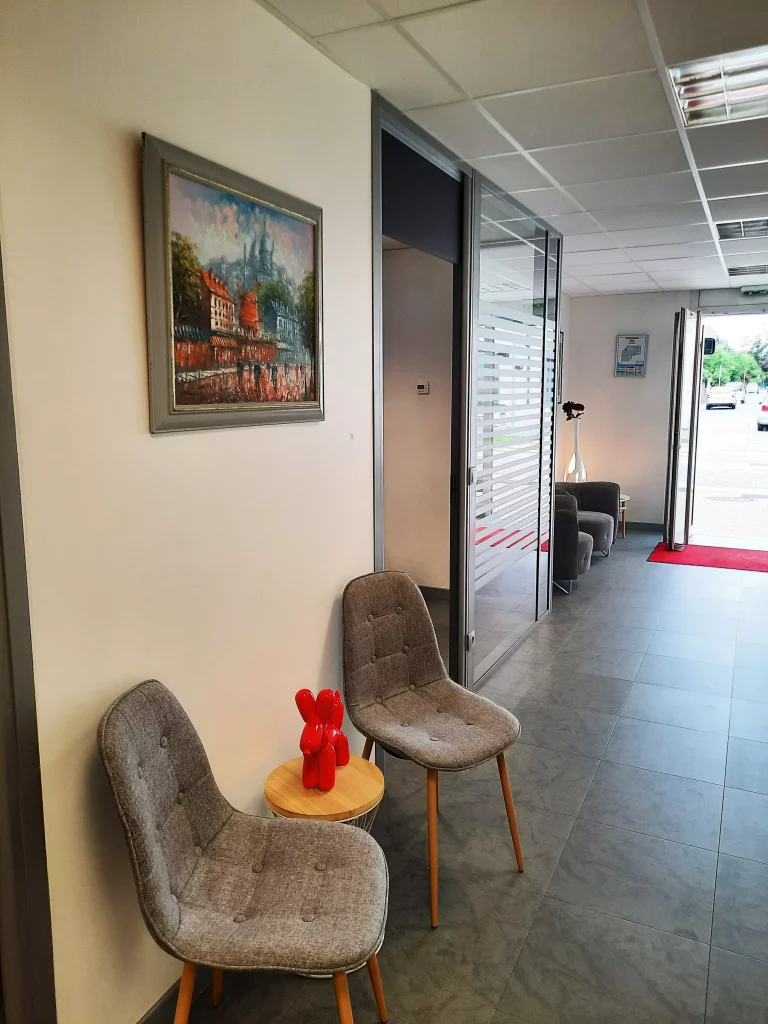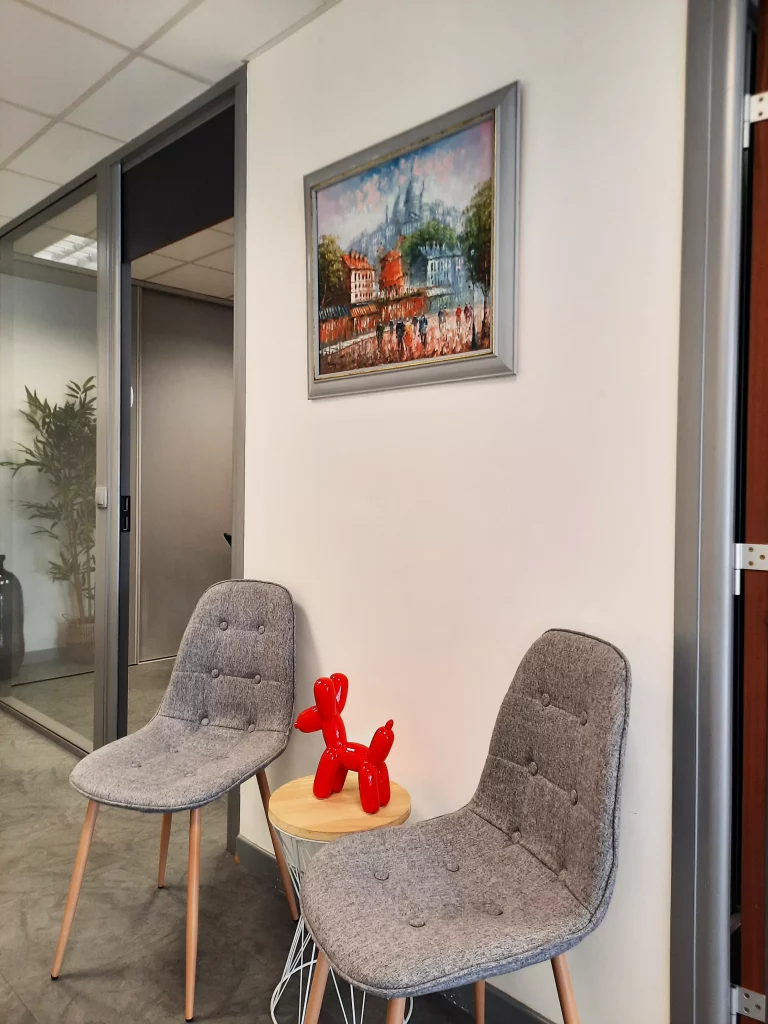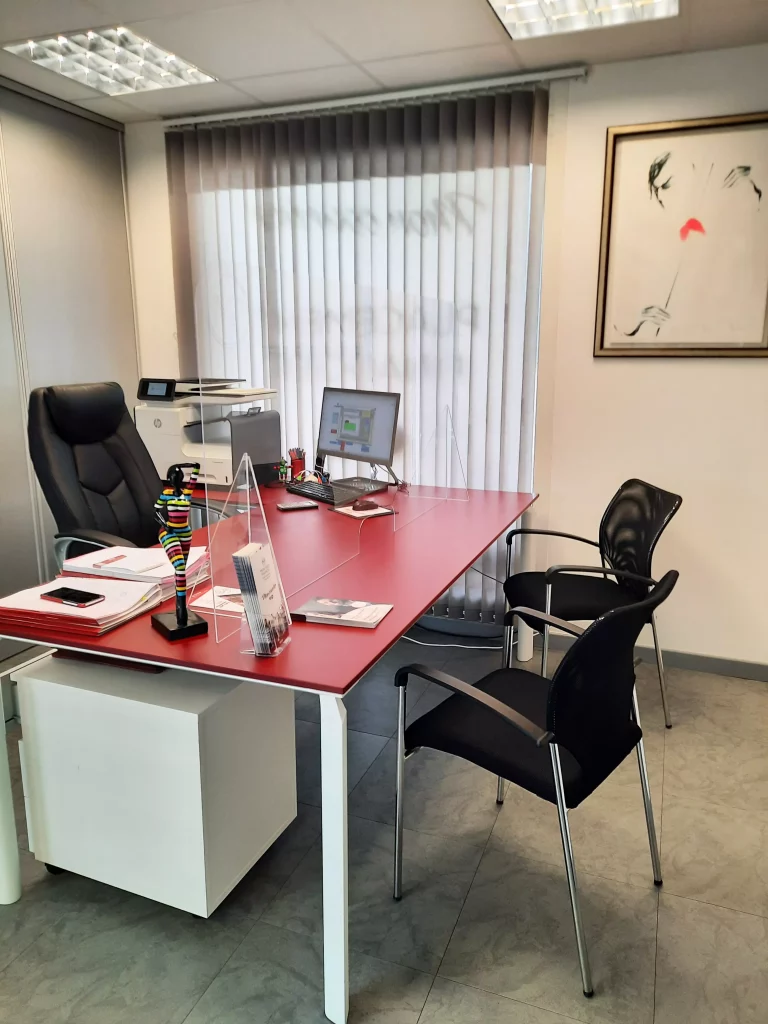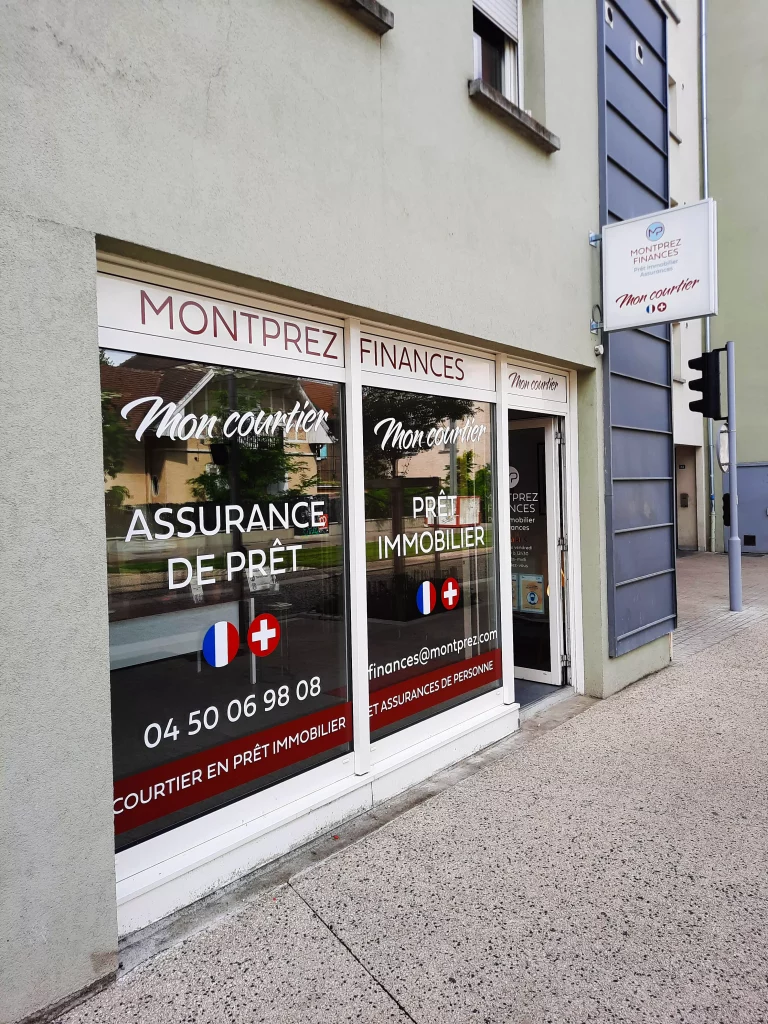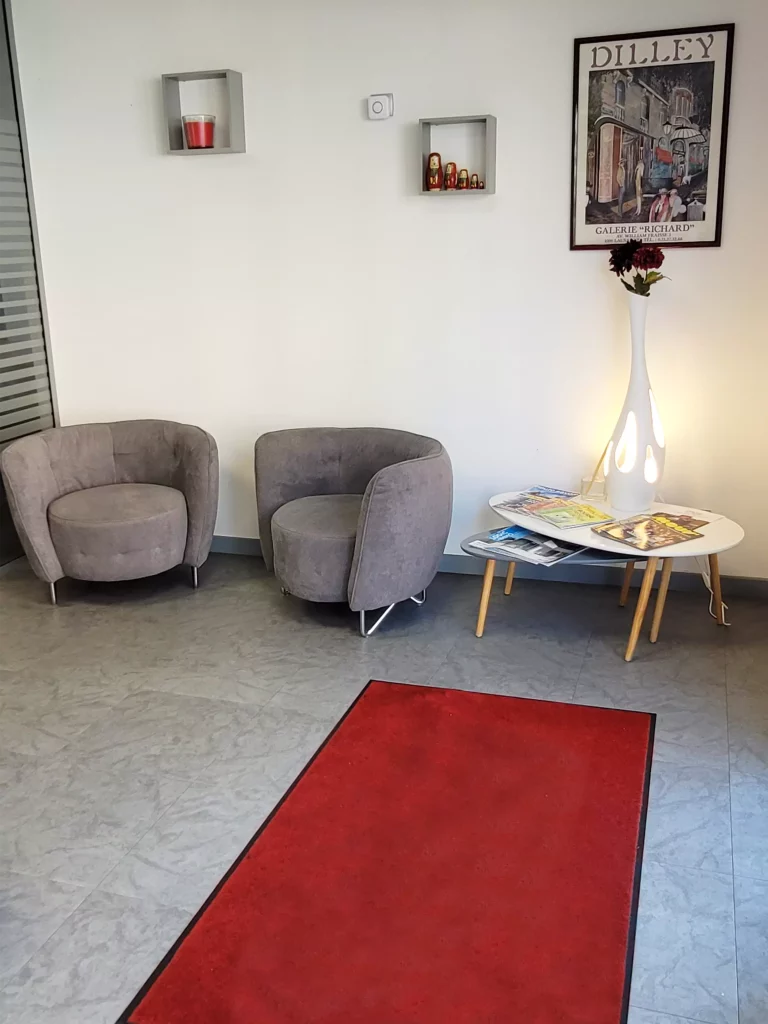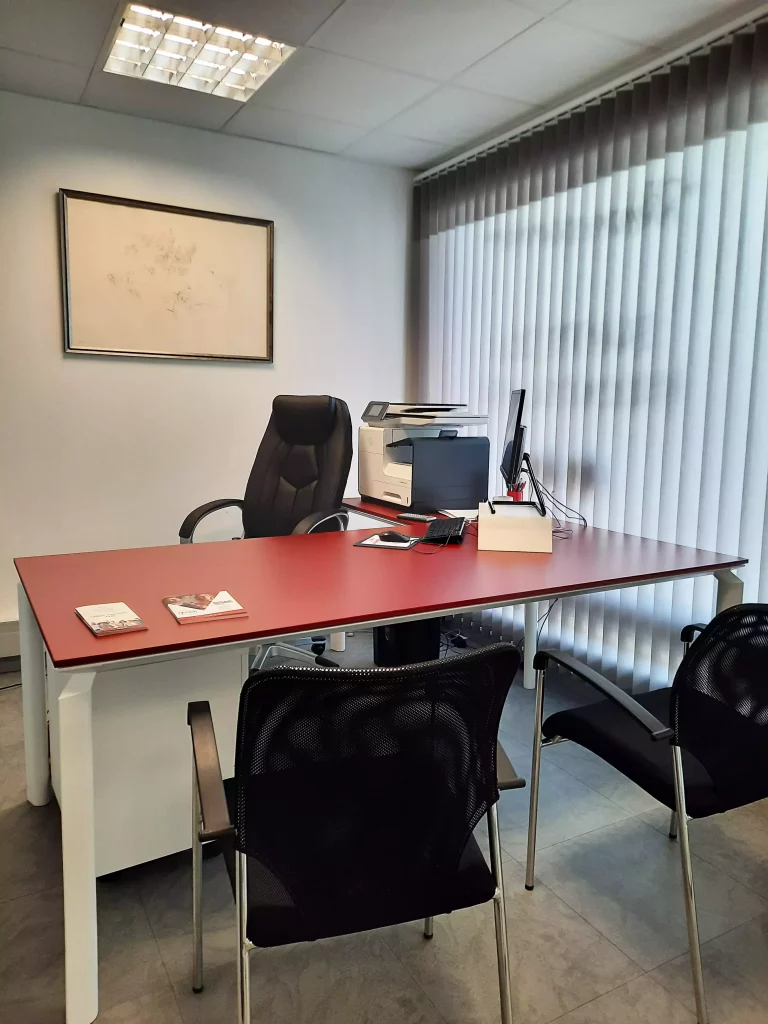 Master in Wealth Management