MontPrez Finances
Investments and savings
1. Savings and Investments
A savings can be defined as "blocking" money for a defined period of time. Moreover, this block is likely to earn interest.
We can distinguish 2 types of savings :
Available savings
These are resources available and used for everyday life. For example, it is the current account, or a simple saving account.
Financial savings
Financial savings consist of funds invested on long-term products in order to generate value. The funds can be in a life insurance envelope, stock savings plan, in form of « SCPI » and many others.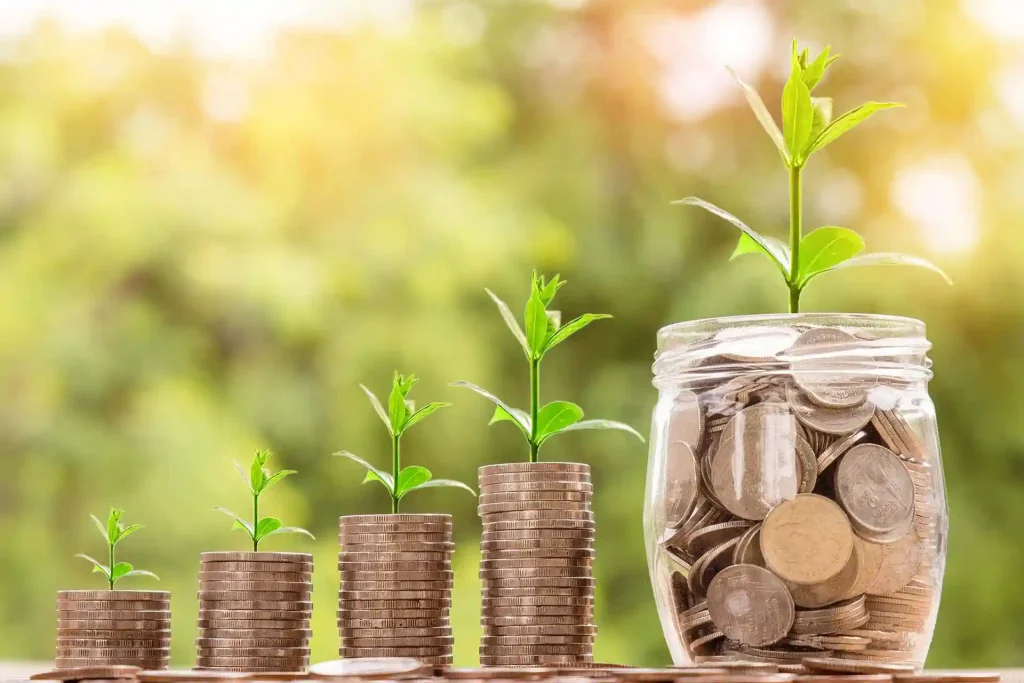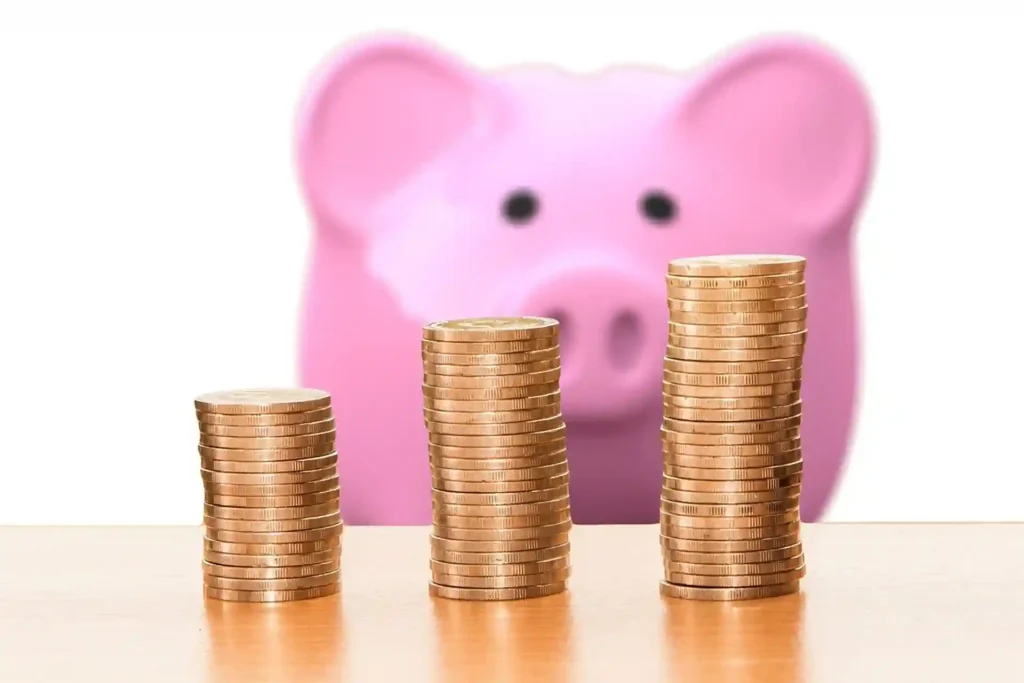 Saving generally refers to the savings we can make. Saving yes… but on what ?
Should I invest my savings in a saving account, a term account, a life insurance, a stock savings plan or a retirement savings plan? We can all, save money to deal with unforeseen situations, finance a project or prepare for retirement.

Recall that France has one of the highest savings rates in Europe, with more than 14% of disposable income.
The saving account for young peoples (reserved for 12/25 year olds), his remuneration is net of tax. 15 euros minimum for opening and operation. The maximum deposit amount on this saving account is 1,600 Euros. The remuneration is equal to that of the simple saving account, although the banks can determine themselves the remuneration.
The simple saving account named « Livret A », is the one that most French people own. Safe but low-paying investment. Payment ceiling 22,950 Euros. Savings available at any time. But be carefull, interest is calculated every two weeks.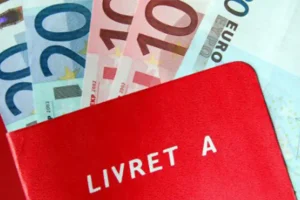 Saving housing plan and also housing saving account
These bank investments make it possible to benefit from a paid savings linked to a loan. Although today the interest rate is low, it is unlikely that you will use the saving housing plan or housing saving account rights.
Sustainable development livret
You must be domiciled in France. The investments made on this type of saving account are used to make the housing more ecological.
Life insurance is one of the preferred investments of the French with more than 1,785 Billion euros outstanding in 2019.
The objective of life insurance is to make your money grow in an advantageous tax framework with a view to a future project or to finance its retirement with the possibility of transferring a capital to the beneficiaries of its choice without rights of estate.
Life insurance is an envelope in which your money is placed on 2 main supports :

1. The euro fund :
It allows you to guarantee your capital. The counterparty is to have a lower remuneration but always higher than that of the classic savings account.

2. Units of account :
They are mainly appreciated if you want to have a higher remuneration, depending on your ability to understand the risk.

You can on a life insurance contract « mix » these 2 supports.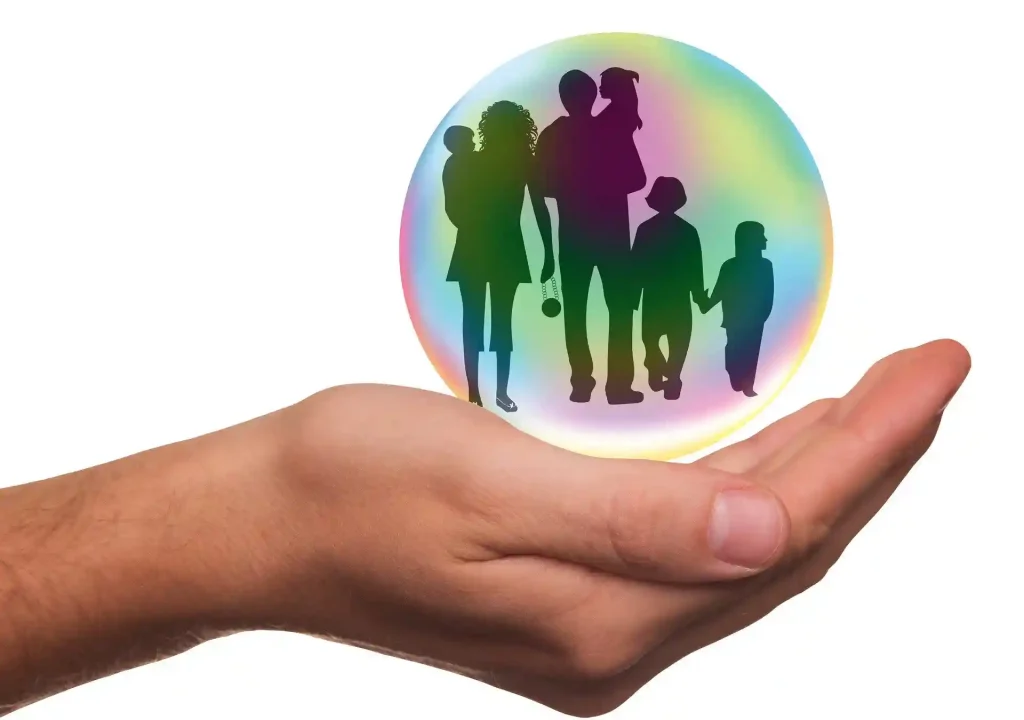 3. The different savings plans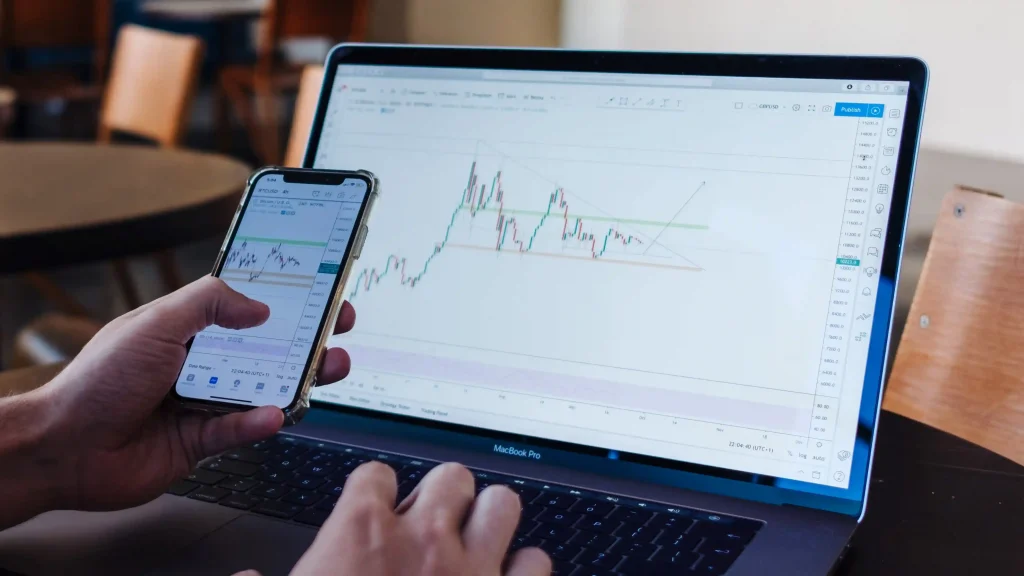 The stock saving plan. This envelope allows you to place on the stock market on different supports eligible for the stock saving plan tax framework.
After five years, earnings are completely exempt from income taxes and only social security contributions are due. You are still "capped" at 150,000 euros of contribution and only 1 stock saving plan per person.
The retirement savings plan. The retirement savings plan is a funded savings product for your retirement.
The principle of the retirement savings plan is quite simple. It is a question of saving regularly on the support of your choice.

When you retire, you will have the choice between taking out your plan in the form of an annuity or in the form of capital.

There is a tax benefit for this investment since the payments made are within the limit of a deduction from your taxable income.

The objective of the retirement savings plan is your retirement, you cannot withdraw your funds except in case of force majeure.