MontPrez Finances
Mortgage loans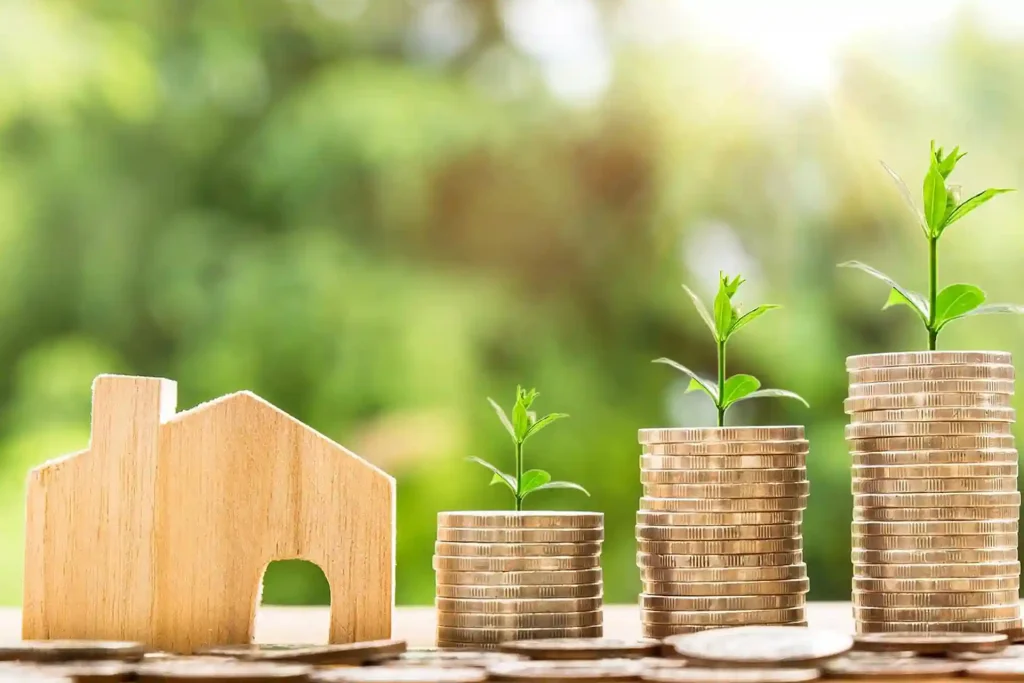 It is essential to define your budget before you start looking for your real estate asset.
This study will allow you to visit properties corresponding to your research with real estate agents, promoters or particulars.

According to well-defined criteria, you can borrow the entire value of the property.
A personal contribution is however preferable to cover the ancillary costs related to financing (notaries, bank guarantee…) :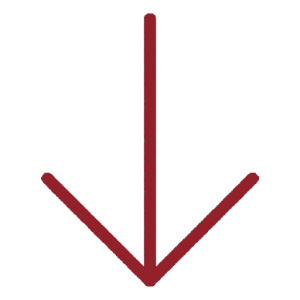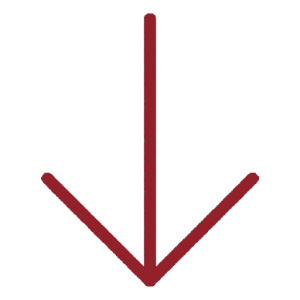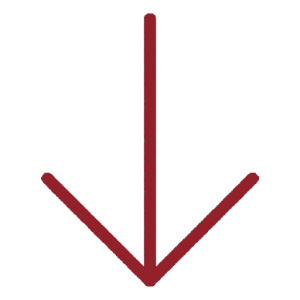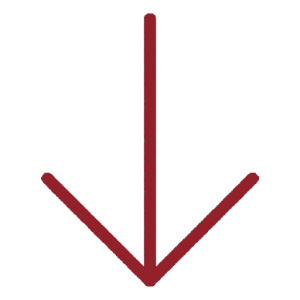 2nd pillar and/or 3rd pillar (CHF loan)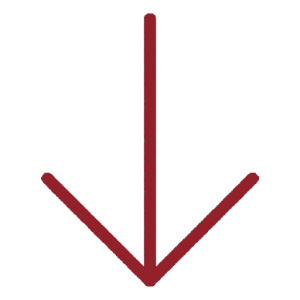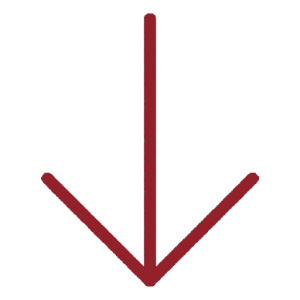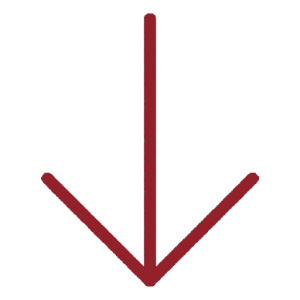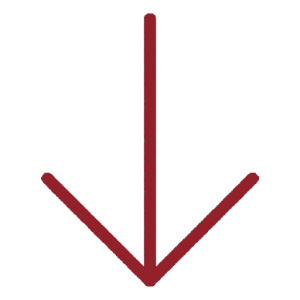 2nd pillar and/or 3rd pillar (CHF loan)
Your budget is defined by your income and your debt level.
To calculate your level of debt, there are a number of factors involved, for example :
➢ Consumer credit, vehicule credit
➢ Alimony
➢ Vehicle rental
➢ …

The term of your loan will also define your debt.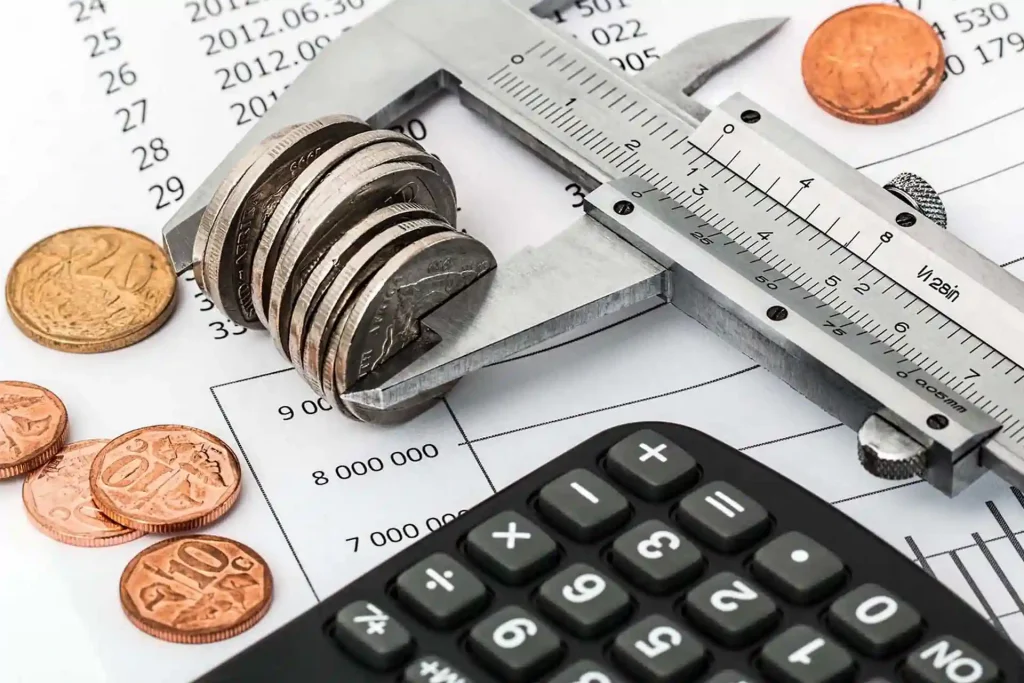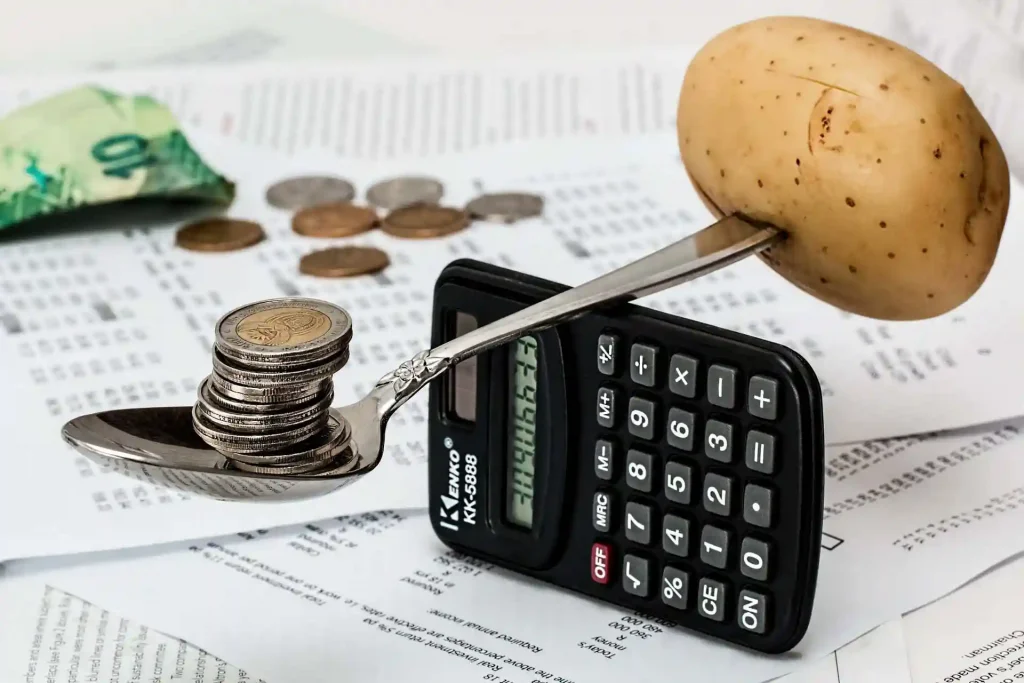 The debt required and/or validated by the banks should generally not exceed 33% of your incomes.
Do not forget :

Additional costs related to your acquisition :
– Co-property charges,
– Housing tax,
– Property tax,
– Home insurance,
– Renovation work ,
– Cost of your relocation,
– …
2 - Finding your property asset
Depending on the location, the situation, the seniority of the building, the real estate diagnostics must be provided by the seller :
Your budget will also determine the location of your property.

In the departments of Haute Savoie and Ain, prices can vary significantly. According to the place where you buy your real estate (Leman Lake, the Arve Valley, Annecy's neighbordhoods or Pays de Gex), the price will not be the same.

If this is your main residence, you will have to think about regular trips and access facilities
(work, schools, local shops…).

Regarding the rental residence or secondary residence, think about the rental market (year-round, in season…).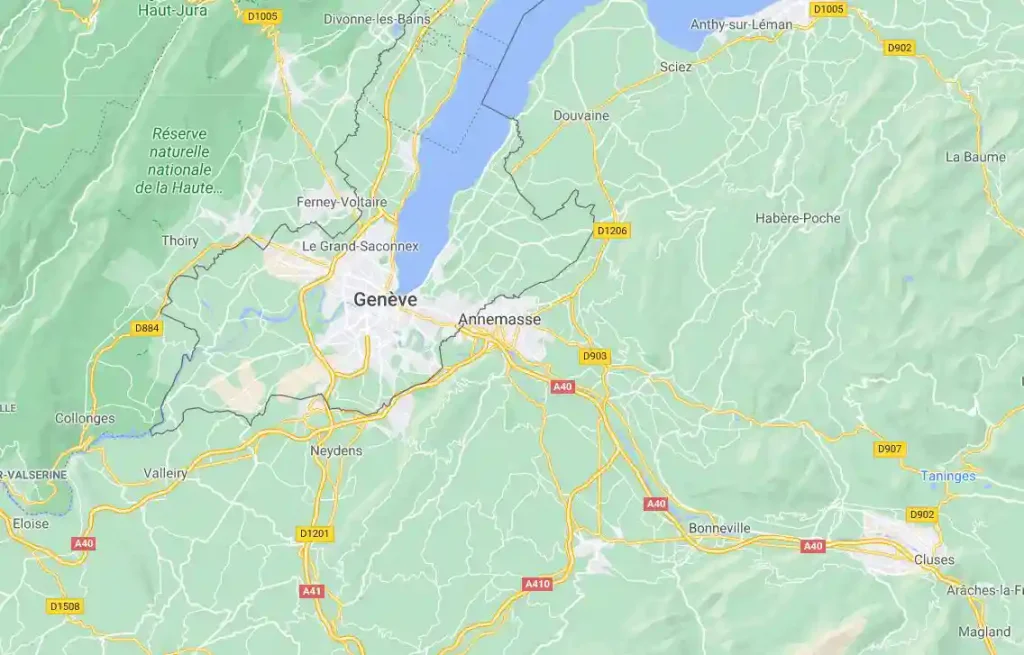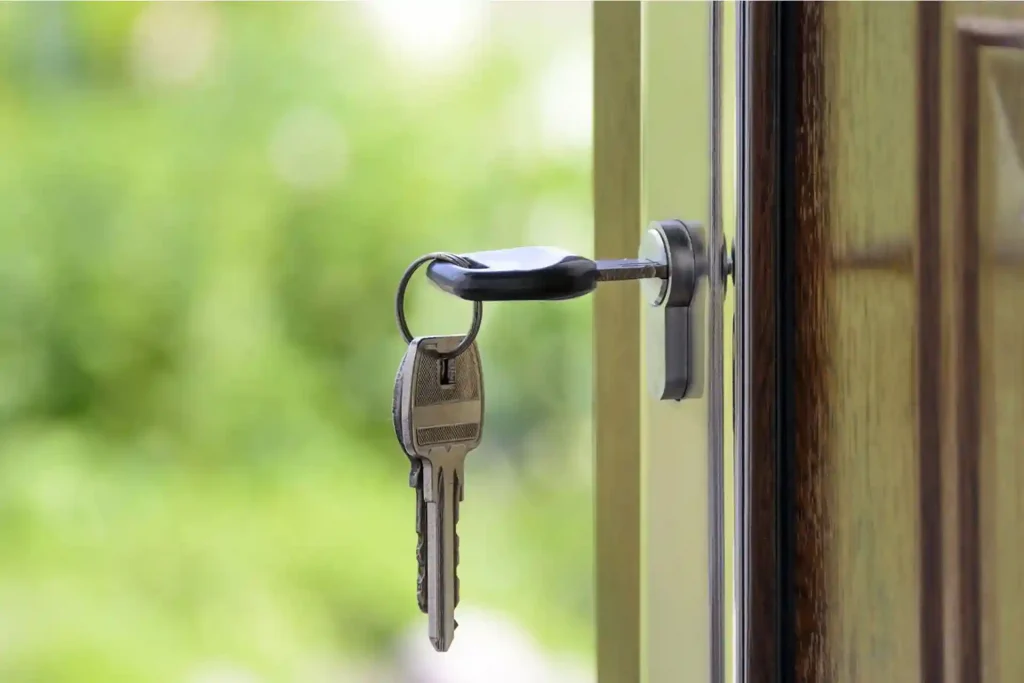 Before signing for the project itself, it is important to validate the following points :
➢ Property Area
➢ Parking facilities
➢ Exposure
➢ Type of heating
➢ Seniority of the property
➢ Work required

In order to check additional expenses, do not hesitate to request the last 3 reporting of the co-property reunion.
Depending on the location, the situation, the age of the building, the real estate diagnostics must be provided by the seller :
➢ Carrez's Law
➢ Asbestos
➢ Energy performance
➢ Natural and technological hazards
➢ Gas installation
➢ Electrical installation
➢ …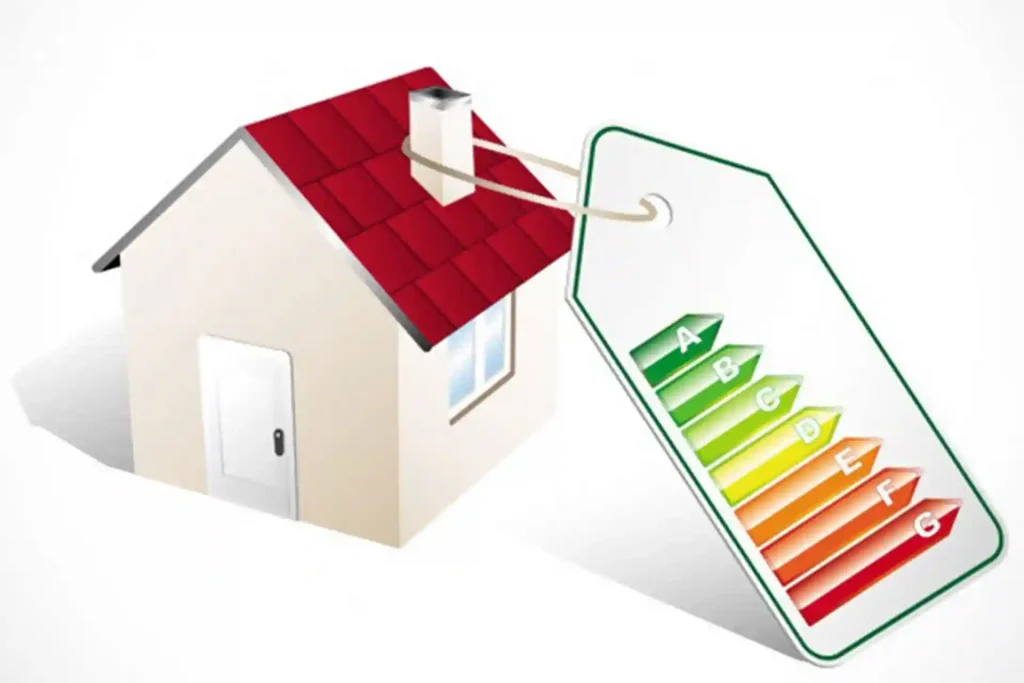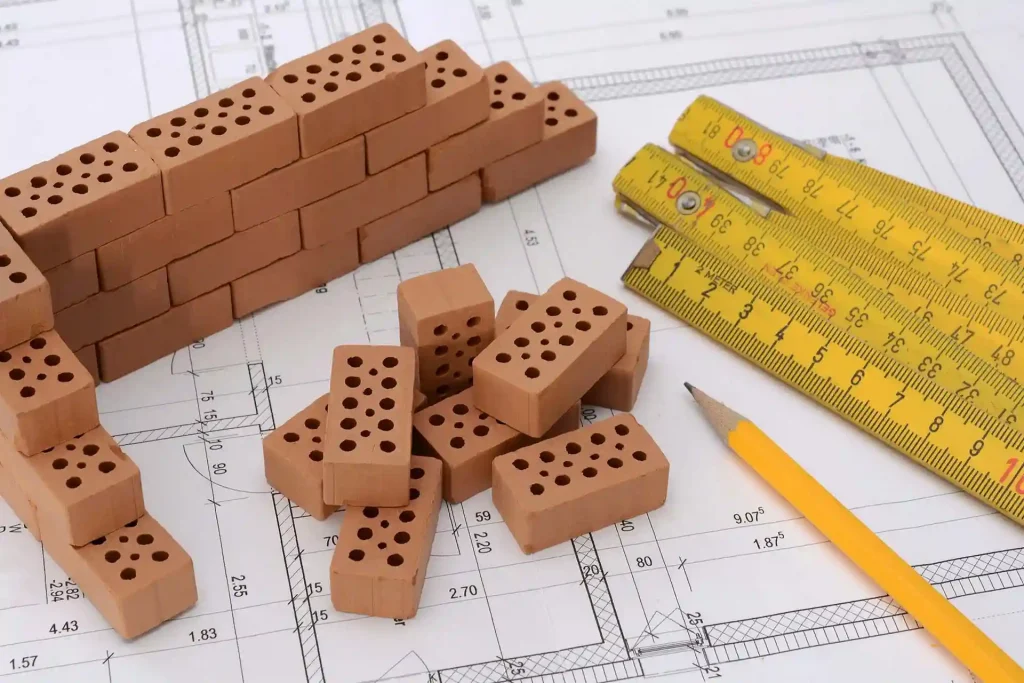 For any acquisition on plan (building or construction), important elements are to remember :
1. The promoter : Check his reputation, his previous constructions, his guarantees.

2. Warranties : Your promoter must guarantee you a completion date (usually per quarter), and must have you sign a booking agreement with a security deposit that commits both of you.
The banks prefere in general projects with a builder of private houses, for individual construction.
In any case, you have a 10-day withdrawal period. During this period, if you change your mind, you may terminate your commitment by sending a registered letter with acknowledgement of receipt. The entire amount of your security deposit will be refunded.

You will buy the field at the notary and the promoter will do the construction in several steps regarding the private houses builder contract.

The notary will establish the property deed according to the clauses of the private houses builder contract and you will sign it in order to finalize your real estate project.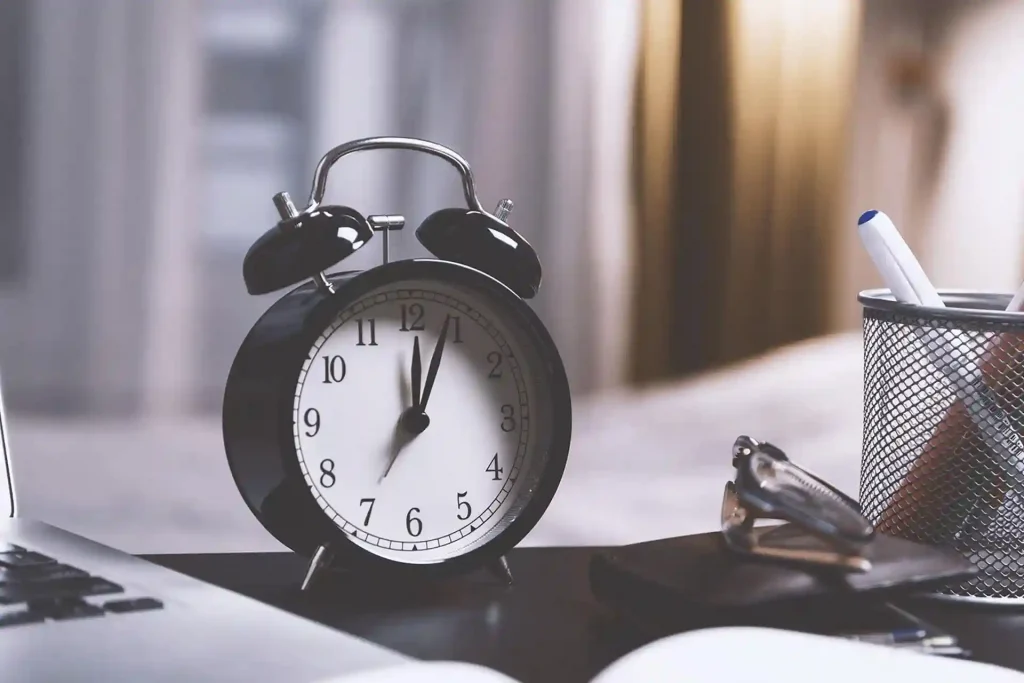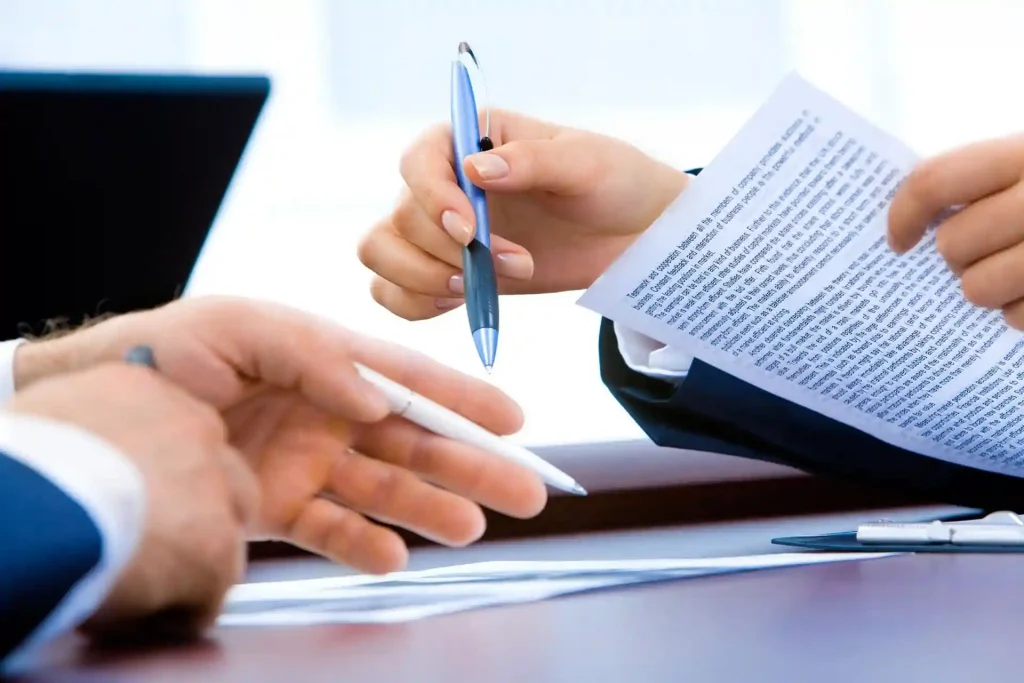 MontPrez Finances applies itself to present, propose, or assist you in the conclusion of mortgage projects but also to give preparatory advice to their realization. For this, a first interview is organized in order to be able to study the situation and the project of each client.
In order to advise and assist you, a set of documents will be requested during appointments. In addition, as we are a regulated profession, we will ask you documents in original.

The loan analysis will be based on these documents. This will allow us to be certain of the outcome of the acquisition or to know what elements must be put in place to achieve your project.

You will have access to all partner banks offering loans in Euros and CHF as well as their credit granting conditions (their rates, their guarantees and their borrower's insurance) and also, the possibility to subscribe a borrower insurance out the banks.
Following this, we will take care of the following steps :
➢ Dépôt du dossier auprès de la banque choisie
➢ Obtenir les conditions de prêt que vous avez validées
➢ Fournir l'attestation de dépôt de dossier
➢ Informer toutes les parties (vendeur, agent immobilier, notaire) de l'avancement du dossier
➢ Etre l'interlocuteur entre la banque et vous
➢ Obtenir l'accord de prêt écrit de la banque choisie
➢ Aider à la signature de l'offre de prêt
➢ Suivre le déblocage des fonds du prêt avant signature de l'acte authentique chez le notaire
Nous effectuons toutes les démarches à votre place (sauf le déblocage des fonds propres, signature d'ouverture de compte en banque et signature de l'acte authentique).