Joining MontPrez Finances means joining a stable, human-sized environment with over 15 years of expertise. Our totally independent company, led by two co-leaders, is in full development and is looking to expand.
You will receive all the training you need to be IOBSP certified.
You will have at your disposal a desk, a laptop computer equipped with all the tools allowing you to make a feasibility study for financing your customers, and a mobile phone.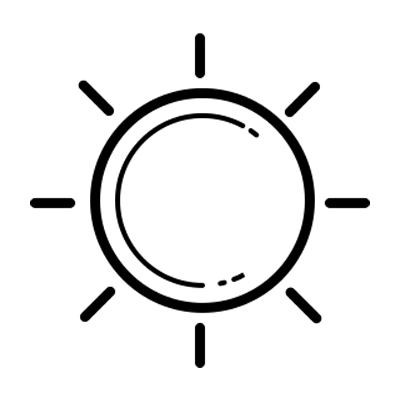 Access to our partner agreements
MontPrez Finances gives you access to a large number of banking agreements that we have been developing for more than 10 years.

You will also have access to our network of life and health insurance partnerships.

You will be welcomed and accompanied to facilitate your integration. You will be introduced to our partners and our various interlocutors.

MontPrez Finance, a mortgage brokerage firm, is expanding and offers many career opportunities.

If you are looking for a position in fixed-term contracts, permanent contracts, apprenticeship, professionalization, or as an independent agent, we surely have a position that may interest you.

We are looking for :

– Sales Assistant M/F
– Financial advisor – Independent status – Agent – M/F
– Financial advisor // Employee M/F
– Financial advisor specialised in Credit Restructuring
– Professional credit broker M/F
Steps for your application :

1 – Apply by email to finances@montprez.com or contact us on 04 50 06 98 08

2 – Reviewing your application

3 – Telephone pre-interview

4 – Physical interview
MontPrez Finances is 10 employees in 2021.

This allows us to provide local support for our customers who are located on the Lake Geneva basin, the Gex region, the Arve valley, the Annécien basin and the north of the Savoie.

In order to meet the growing demand of our customers, We continue to look for employees for 2022.

As the well-being of our team members is one of our concerns, we want to offer the opportunity to evolve alongside us. If you are motivated, looking for new work experiences, you can become:
– Team Manager M/F
– Agency Manager M/F
– Franchise Manager M/F