your independent mortgage broker
MontPrez Finances
your independant mortgage broker
Who is MontPrez Finances ?
MontPrez Finance is a mortgage loans and insurances brokerage company. With more than 16 years of experience, MontPrez Finances is specialized in mortgage loans in Swiss Francs for border worker and non-residents, as well as mortgage loans in Euros.
Notre équipe de courtiers en prêt immobilier
MontPrez Finances and its team of professional brokers support you in all your projects. Our agents are registered with ORIAS and comply with the ethical charter of MontPrez Finances.
Of partnership with French banks for loans in EUR or CHF.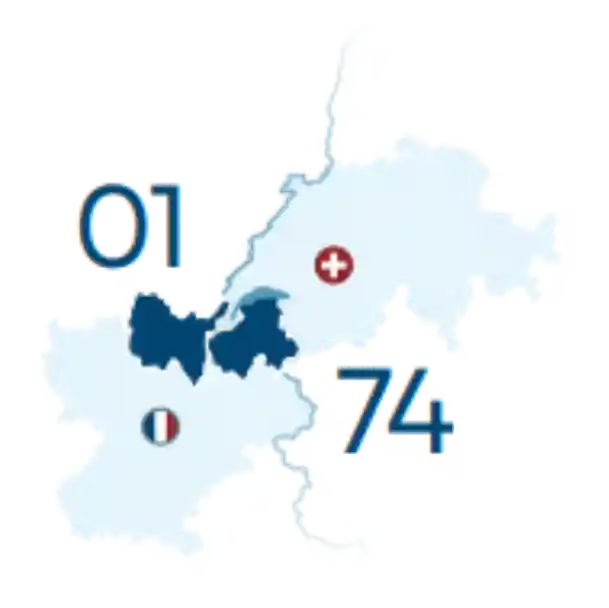 MontPrez Finances and its team of mortgage brokers realize your project on the departments of Haute-Savoie and Ain, especially near the Leman Lake, Annecy and Pays de Gex.
Why should you use MontPrez Finances ?
MontPrez Finances, it's a personalized study of your needs, an objective comparison of your contracts thanks to our partnerships and regular monitoring throughout the year.

We provide our skills, knowledge, network and experience to help you complete your project.
Going through MontPrez Finances, save you time. Our brokers consult our partner banks to get you the best rate for your project.

In charge of your project, we interview all the many establishments on your behalf, ensuring that you save considerable time.
Understanding and respecting the interests of clients and their projects is at the heart of MontPrez Finance's intermediation relationship.

We support you in your projects and become your partner in every step of your professional and personal development.
Our banking and insurance partners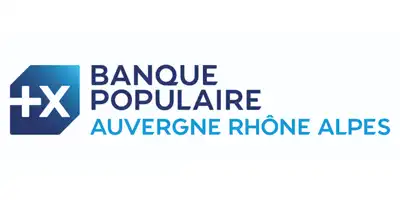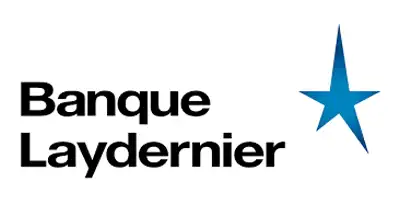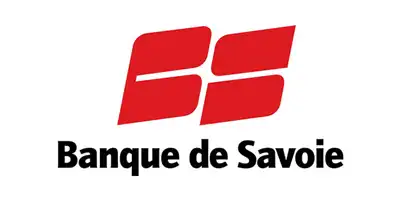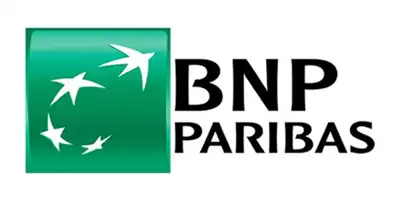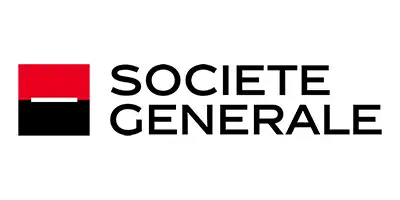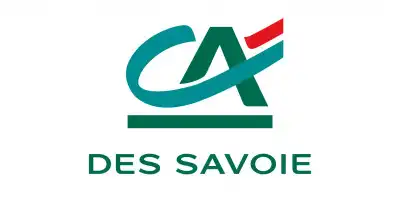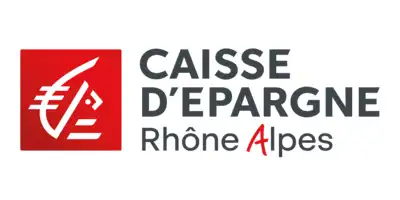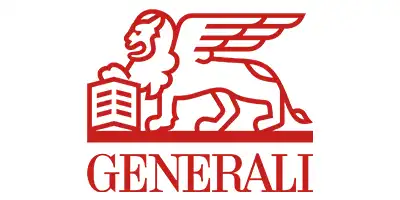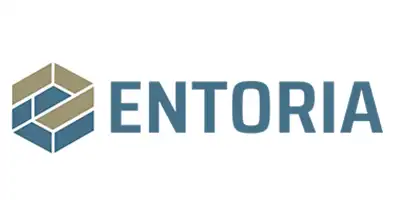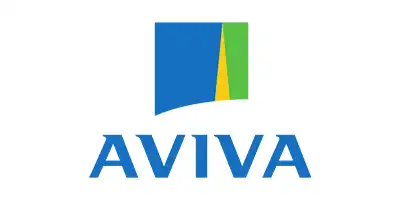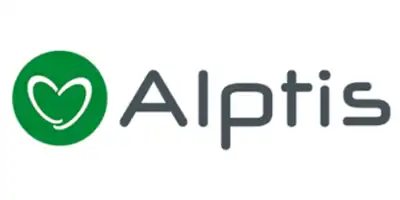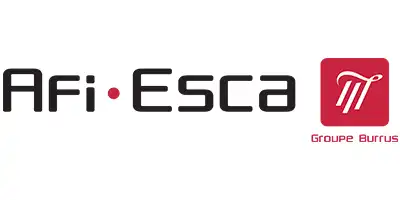 A very big thank you to Mr.EMIG for his accompaniment. He knew how to advise us, guide us and is made available to answer our questions. Thanks to his commitment and professionalism, our project was successful.
Max.C
5/5
Very good explanations, precise follow-up, almost nothing to do on our side steps, mister emig attached to this company took care of everything! Very friendly and anxious to find us the most interesting loan and that corresponded to our needs! I recommend!
Noémie.R
5/5
We thank Mr. David Desprez for his professionalism, responsiveness and kindness. He was always available to respond to our requests and to carry our project to the end. We don't know if we would have made it without him. Do not hesitate to contact him.
Miguel.B
5/5
A big thank you to Sébastien for his professionalism, his responsiveness and his kindness. His support is really complete and clear. In addition he always looks for the best for these customers. I recommend him with his eyes closed you will not be disappointed
Benjamin.T
5/5
Customer service , very good contact and very clear explanation of possible projects I recommend
Anita.F
5/5
We called on Sébastien for our real estate project, explanations and quality support, always available to answer our questions and reassure us! Thank you
Audrey.G
5/5